Fine-quality Fishing
Products and Services
At Bullseye we offer a wide variety of rods, reels, tackle, bait
and other specialty products to make sure you haul in the big one!
From your first cast to repair work - We have you covered!
Bullseye sells high quality rods and reels at competitive prices for both novice and advanced anglers.
Rods and reels also make a great gift for the holidays and special occasions!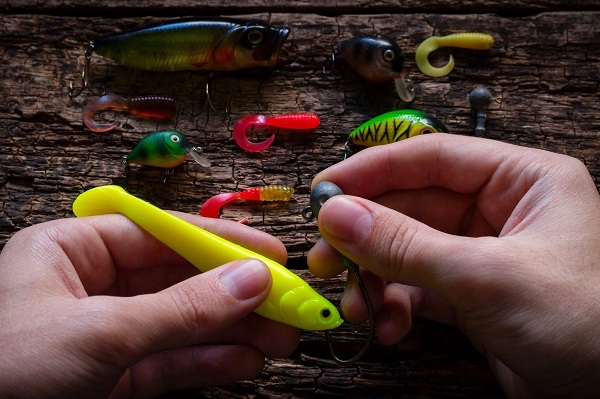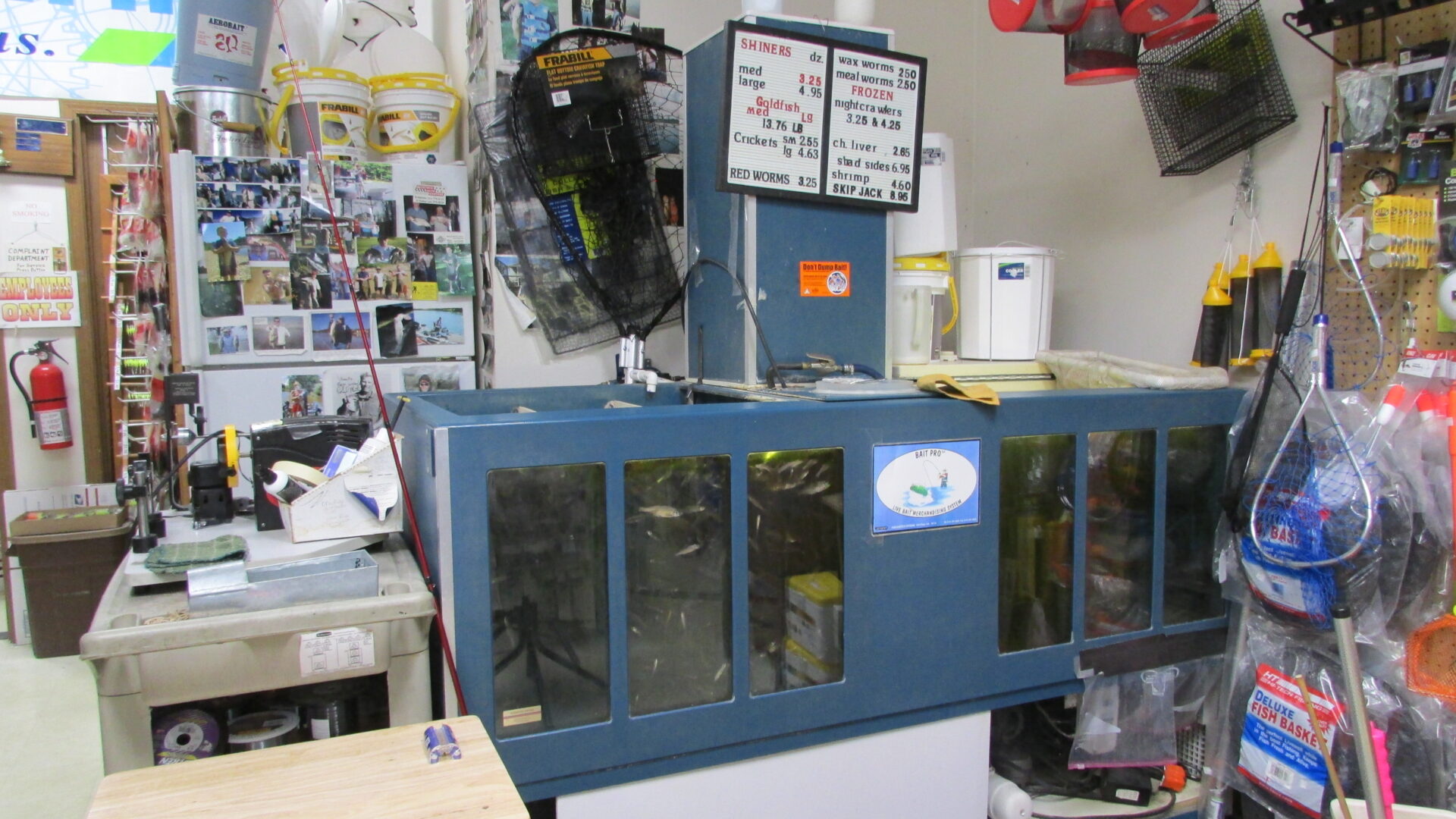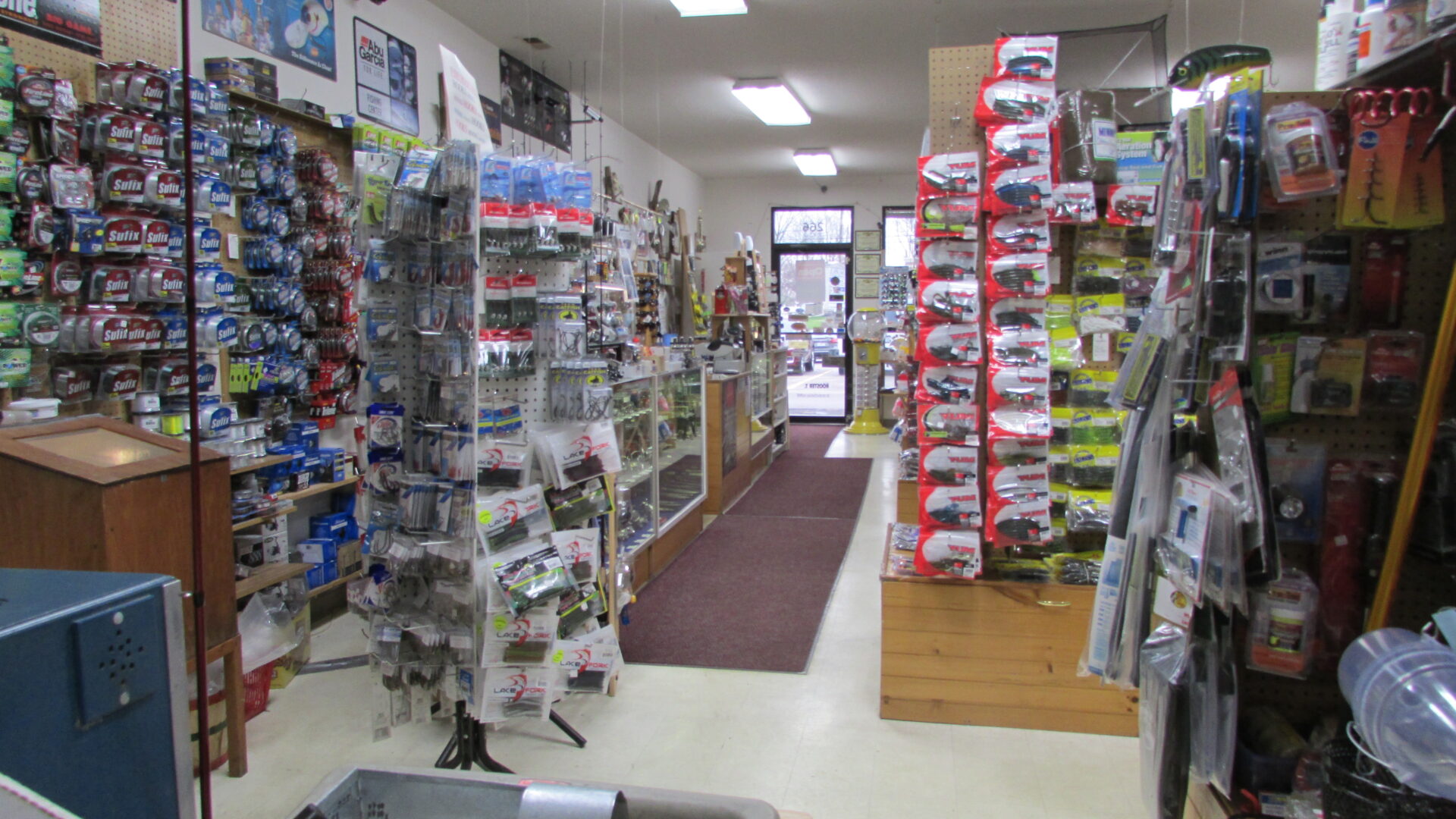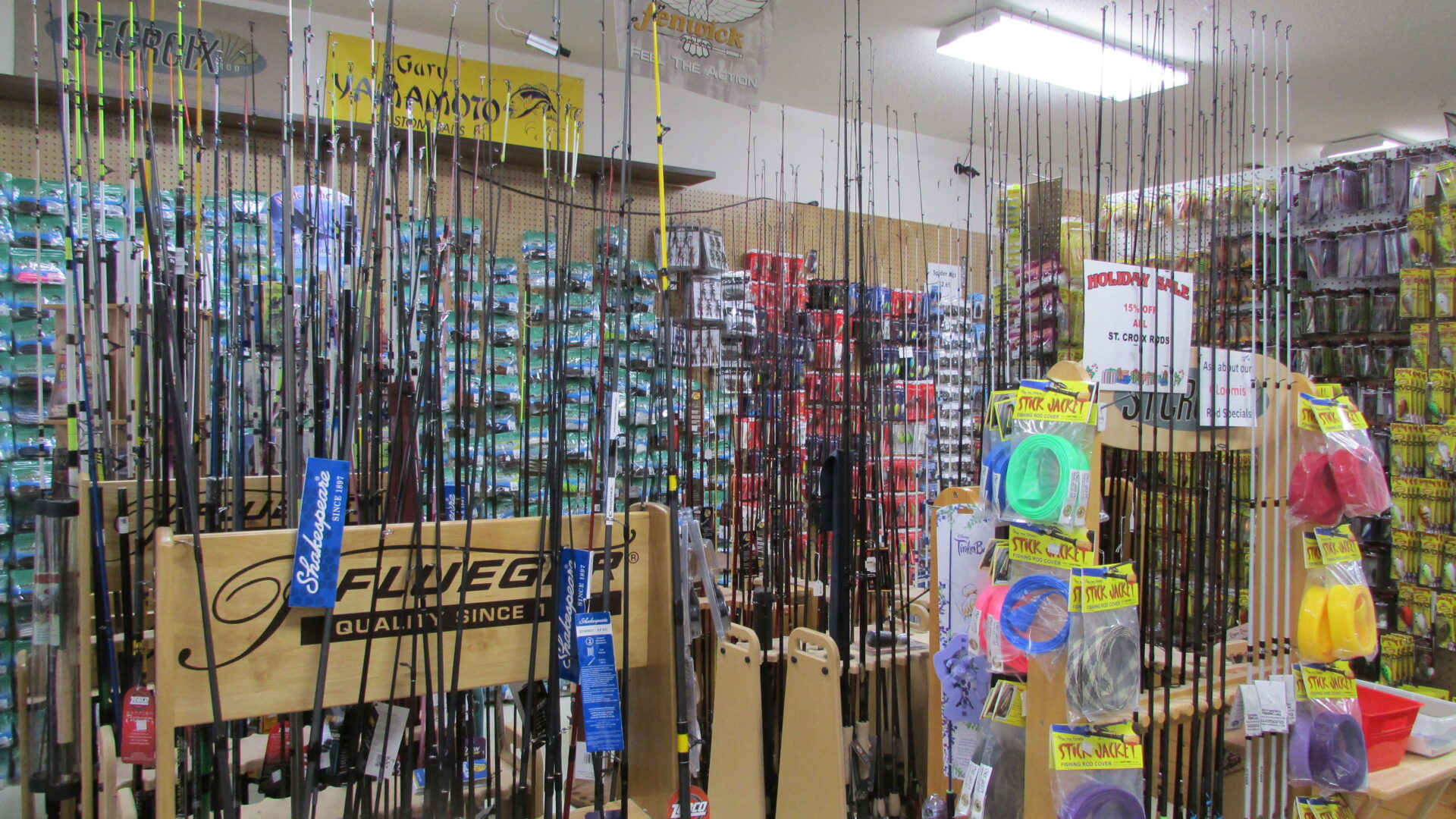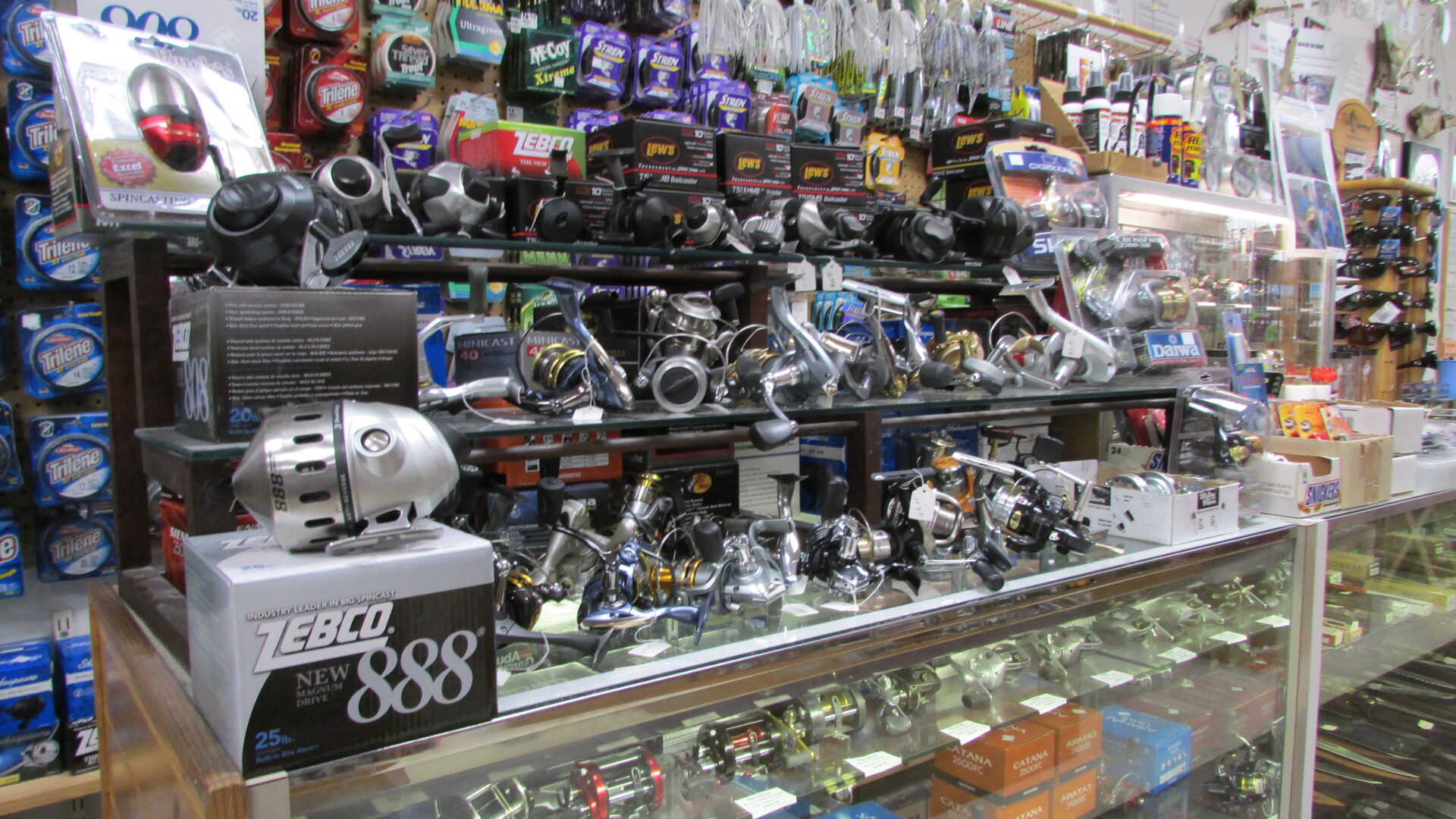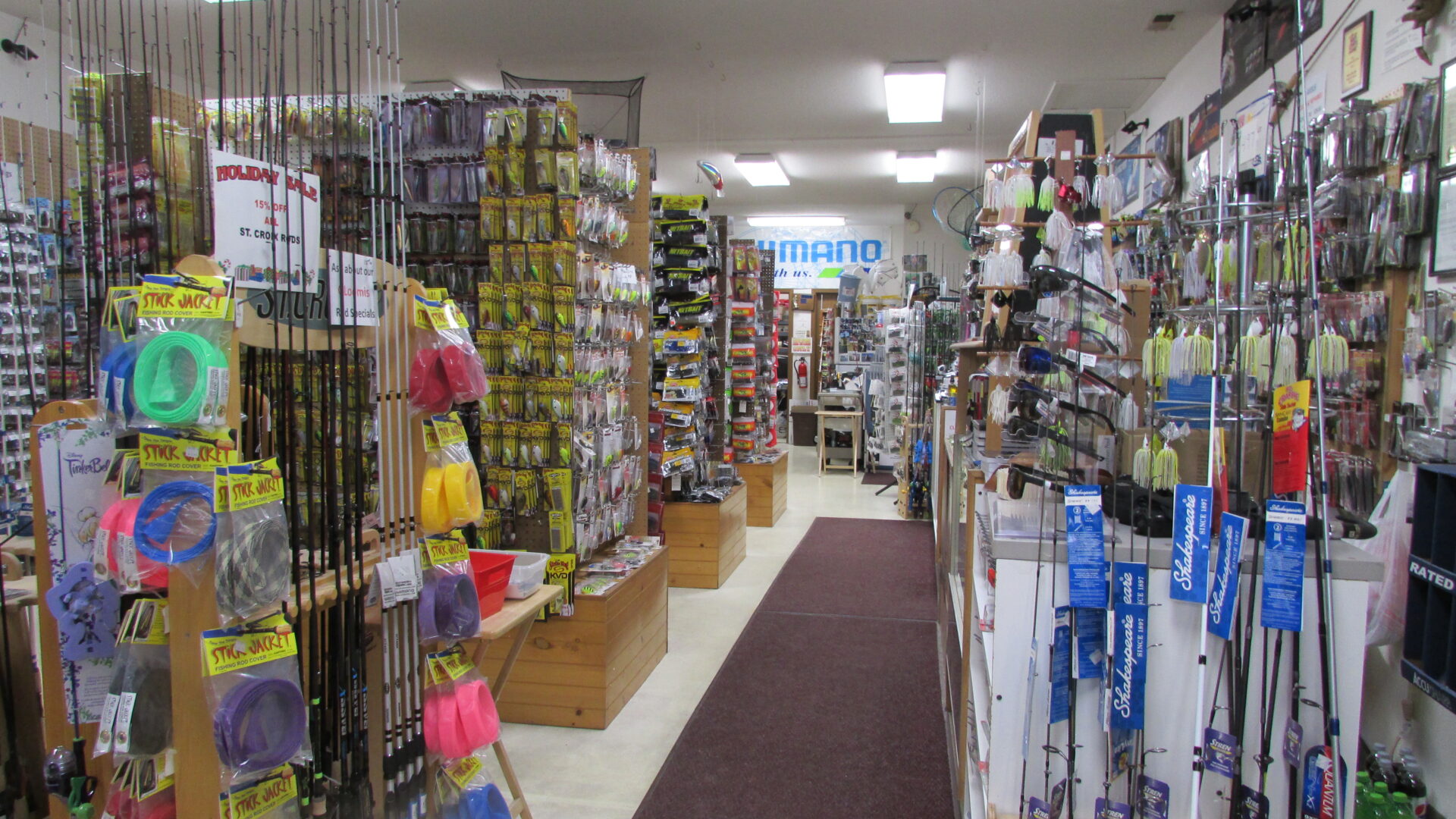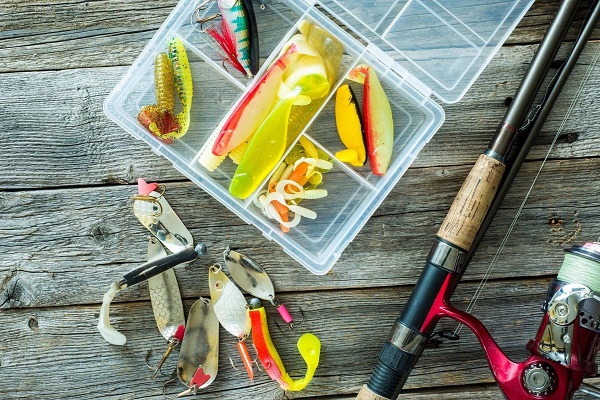 Looking for baits? - Look no further!
At Bullseye we have a wide variety of baits, even hard to find baits other stores don't or can't carry, to ensure you have the best fishing experience possible!
We carry a wide variety of the most popular brands of worms, spinner baits and cat fish bait.
We also carry exclusive products from Gary Yamamoto, live bait and much more!
Come see the wide variety Bullseye has to offer! 
Bullseye is more than just exclusive baits and high quality rods and reels, we are your one stop shop for all of your fishing needs! We have everything you'll need from tackle boxes, local lake maps, custom lure skirts, and more!
Bullseye is your supplier of Gary Yamamoto, Norman Lure, Zoom Products.