Your Fishing Partners in
O'Fallon, Missouri
Fishing can be a fun activity when you have the right equipment and a bright day. We at Bullseye Bait & Tackle, make sure to offer the best fishing equipment and repair services. Founded by John Woelfel in Missouri, we have been in business for more than 20 years.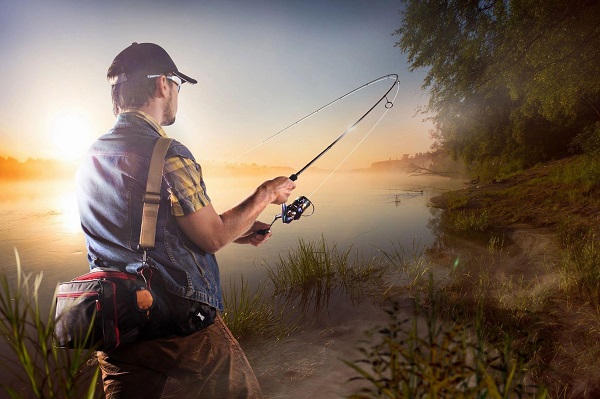 We have everything that you need for fishing. We are a one-stop-shop for fishing supplies. No matter what type of fishing you enjoy, we offer a large selection of superior fishing supplies.
Visit us and pick our fishing rods, reels, or rod-reel combos of your choice. Whether you enjoy Bass, Crappie and Catfishing or if you are just a beginner, we have all the equipment you need from the top brands. 
In addition to our great selection, we can also repair your favorite rods and reels. We will fix those broken rod tips and eyelets and can clean and oil or repair your favorite reel.
Fishing is an exciting and therapeutic activity that has always helped in having a relaxing day. It is a great hobby, and we are here to help you with it. Feel free to get in touch with us for all your fishing supply needs.